Actuado is a full-service digital marketing agency focused on inbound marketing & sales services to help businesses grow. We are a HubSpot Platinum Solutions Partner, a Vidyard Video Selling Certified Partner & a Drift Certified Partner, and we believe that using the right marketing stack is crucial for delivering results.
Founded by Jasna Suhadolc as Virtua PR in 2001 and rebranded as Actuado in 2019 we offer services that include inbound marketing strategy and campaigns, conversational marketing (hello, chatbots!), video marketing, internal trainings, and more.
Inbound Marketing Certified
Email Marketing Certified
Contextual Marketing Certified
Hubspot Marketing Software Certified
Hubspot Agency Partner Certified
Hubspot Sales Software Certified
Delivering Client Success
We are known as a trusted partner to our clients (see what they have to say!) that follow the technology trends and ACT on them. We are a team of DOers that know how to leverage martech. Although content is in our DNA we very much believe that it shouldn't be created if it's not delivering the ROI. We are passionate about analytics and believe in "strategy first, tools later" approach.
Virtua PR is born
Jasna works as a freelancer for a few years offering digital PR services.
We are just Virtua
PR in the name is dropped as Jasna joins forces with Nejc Suhadolc and Virtua becomes a full-service digital marketing agency.
Virtua PR is back
Virtua is split into two companies, Virtua PR and Virtua IT. Virtua PR starts to land international clients and in most of its revenue comes from international projects. In 2017 it becomes the first HubSpot Silver Agency Partner in the region. And in 2018 it joins the conversational marketing company Drift as its Agency Partner.
Actuado is born
After 18 years (we are officially of legal age in Slovenia!) Virtua PR is rebranded as Actuado – a digital marketing agency with a passion for inbound & conversational marketing.
We became HubSpot Gold Agency Partner
After almost four years of being a HubSpot Certified Partner we reach HubSpot Gold Agency Partner status.
We became HubSpot Platinum Solutions Partner
We become a HubSpot Platinum Solutions Partner. This gives us even more access to HubSpot's marketing and sales software, resources and support.
We became Vidyard Video Selling Certified Partner
We completed Vidyard's Video Selling Certification and became the first Vidyard Video Selling Certified Partner in the region.
Jasna is the founder of Actuado and an experienced digital marketing professional with over 2 decades of experience. She works with international clients on inbound marketing and sales strategies, and provides consulting, training and speaking. She is passionate about marketing & new technologies and her love for templates and checklists is unparalleled. Lately she focuses on chatbots, webinars and AI to bring value to clients.
She is also an author of the book New opportunities of e-communication (in Slovenian), a sought-after speaker at conferences and a frequent jury member at awards such as Effie Awards and IABC Gold Quill. She is currently appointed to the Management Board of the IABC EMENA.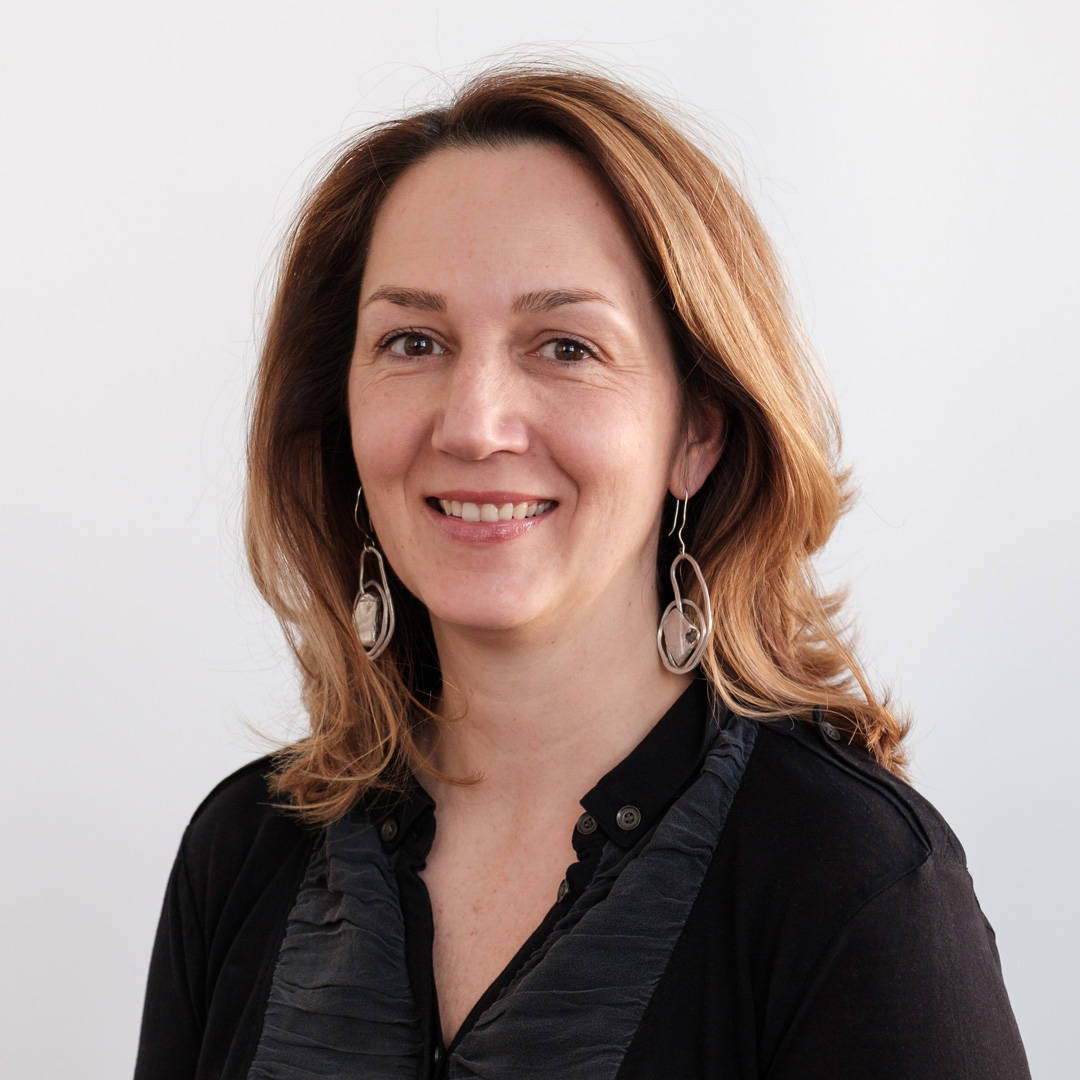 Inbound Marketing Specialist
After 11 years of working as an online journalist, blogger, content writer, and social media editor in various marketing teams and personal projects Katarina joined Actuado team at the beginning of 2018 as an inbound marketing specialist. At first, Katarina was not very thrilled about HubSpot. She didn't see its value, but after supporting our clients with HubSpot onboarding and helping them reach their business goals with various campaigns she is now convinced that HubSpot is one of the top inbound marketing, sales and service software. Katarina belongs to the minority of Actuado team that respects Steve Job's work but doesn't bet on devices he developed. She rather bets on her family, music, art and nature.
Before joining Actuado team in 2016 Petra was working on various projects where she gained experience in content creation, social media marketing, email marketing and digital advertising. At Actuado she became more familiar with content marketing, workflow automation and lead generation and became Hubspot inbound marketing certified. Lately she is gaining knowledge in conversational marketing and spends most of her time in the company of chatbots. As a project manager she enjoys working across a range of client campaigns, utilising a variety of digital channels and ensuring the highest quality of communications.
Nina has been working in marketing and public relations for more than 25 years. She started as a marketing and promotion manager for local representatives of EMI and Universal Music record labels and later worked in film production. Coincidentally she landed a temporary job in digital communication and finally found her calling. As information architect, copywriter or project manager she worked on many websites and advertising campaigns, some of them awarded (Golden Quill, SOF). A veteran member of company team since 2011 she develops communication strategies and loves writing content for some of our biggest clients. She enjoys a good book and has the biggest collection of podcasts she'll never have the time to listen.
Iza got her Master's degree in Communication Science at one of the top-ranked universities worldwide, Graduate School of Communication at the University of Amsterdam. Before becoming a content writer, she fostered her passion for language by tutoring English and freelance proof-reading, translating and editing various kinds of texts. What she appreciates most about content and inbound marketing is the non-pushy, customer-centered approach. She is a night owl and believes her best work happens after midnight.
Wanna be a part of Team Actuado?
We don't have any open positions, but drop us a line if you want to be a part of team Actuado!
Sberbank Slovenia gets strategic with HubSpot